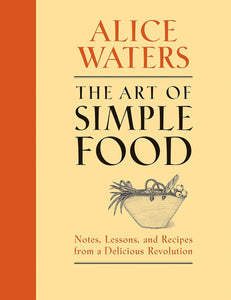 For Alice Waters' vast fanbase and cooks who have embraced the twenty-first century movement toward local, sustainable ingredients and simplified cooking.
Culinary phenomenon Alice Waters proposes an entirely new way to cook and eat -- simple, local, sustainable, and, above all, delicious.
With 20 lessons for teaching core principles and over 200 flawless recipes, this is the basic handbook that every cook, new or experienced, must add to his or her collection this year.